The Professional LinkTree Alternative
Create a profile that showcases everything about you. Add other users on your profile to showcase shared experiences and add as many tabs as you want!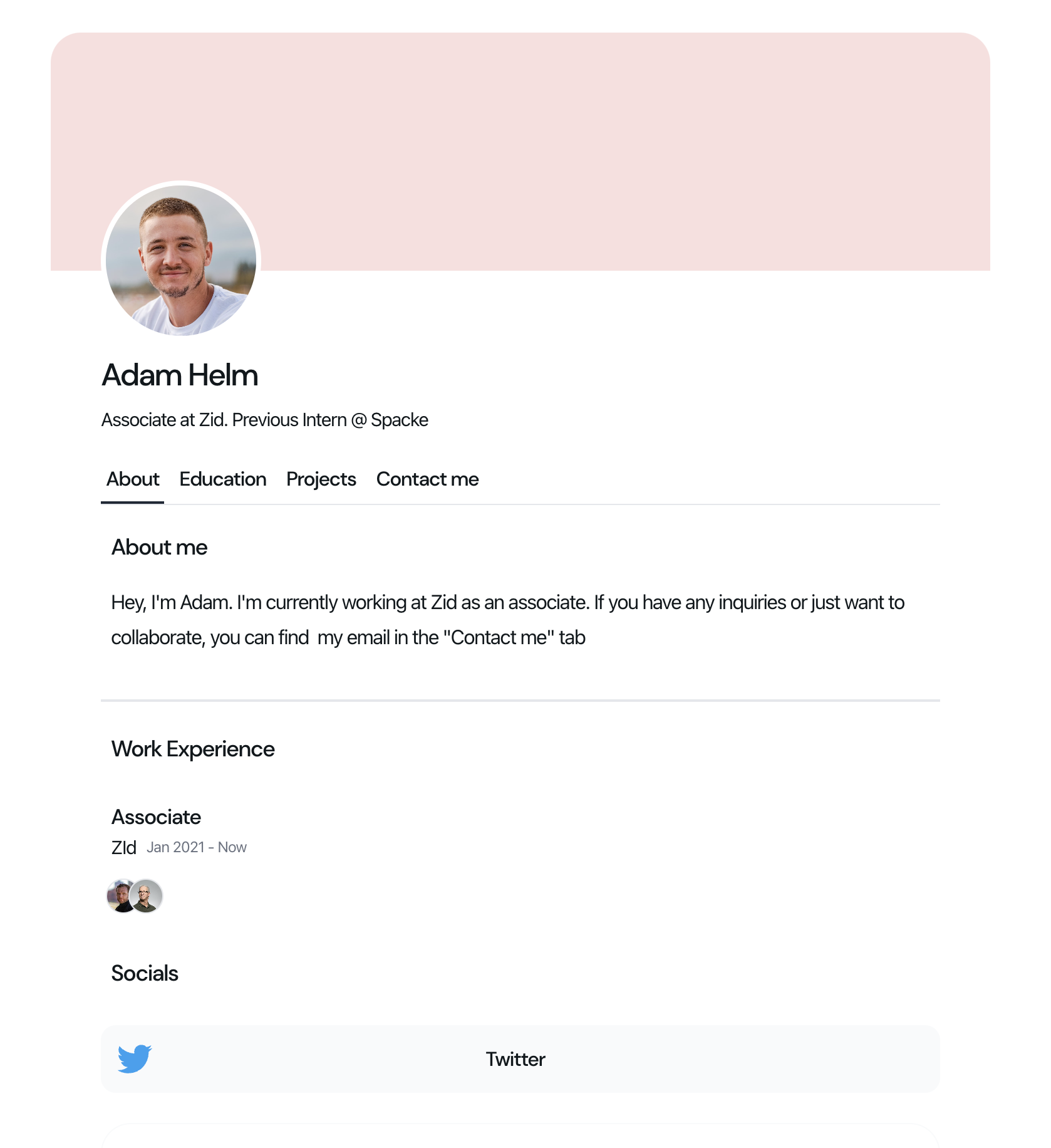 No More Endless Scrolling
Organize all your items in separate tabs. Showcase your skills, experiences, certifications, and more!
Add Collaborators on Your Profile
Made a project with someone? Worked on a team before? Add them as a collaborator on your profile!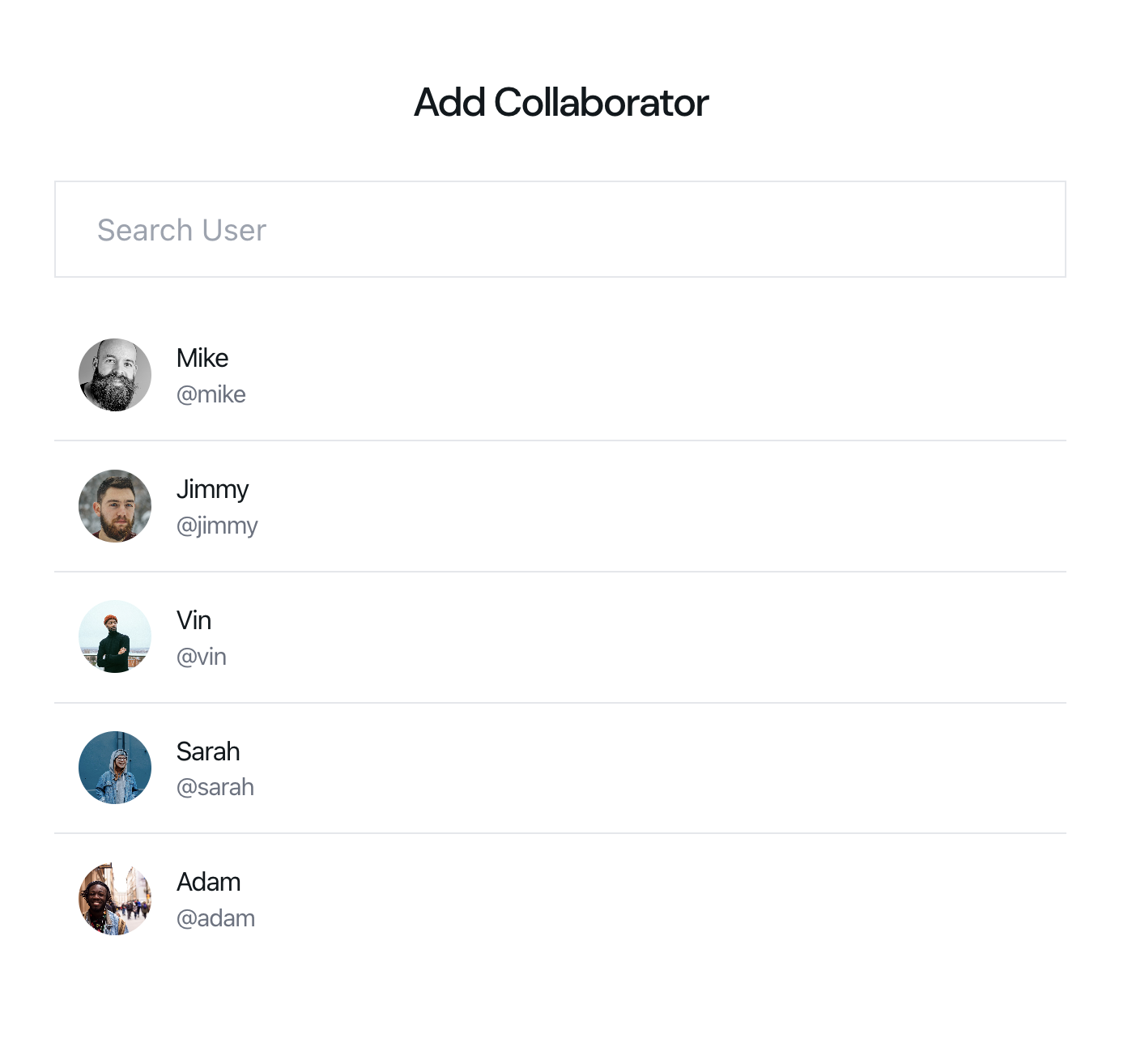 Drag and Drop
Drag and drop your items where ever you want them
Claim Your Profile
get your custom page today